Values, Diversity, and Inclusion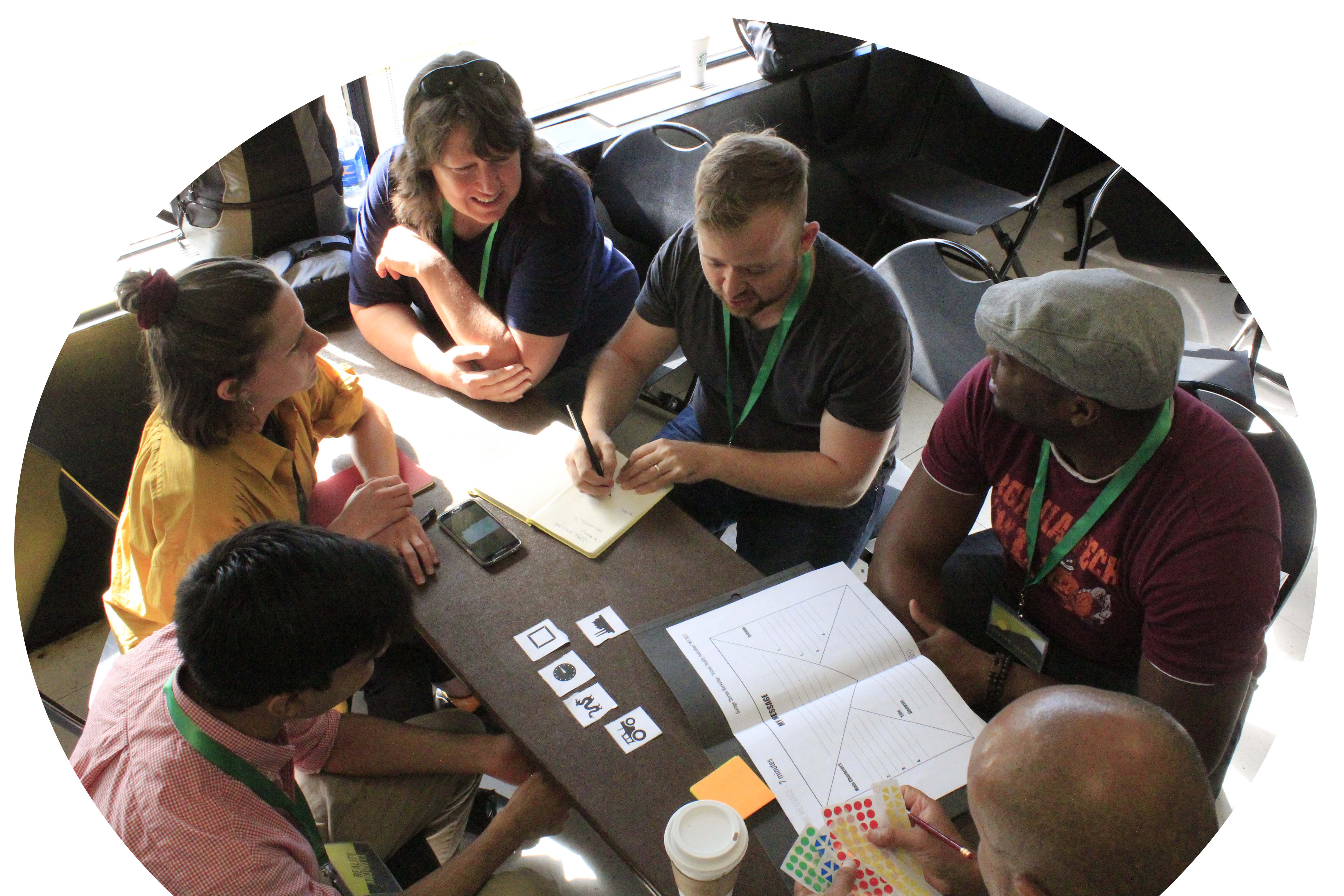 Empathy
At the center of medVR's values is empathy. Success in applied medical extended-reality means listening to patients, clinicians, scientists, and the healthcare community to create solutions that improve the human condition.
Safety and Human Rights
Safety and human rights are the core curriculum and the measure of every project. Primary measures are ethics, privacy, evidence-based research, and regulatory knowledge.
Transparency
medVR is an educational non-profit. Excluding matters of privacy and safety, our operations are open to public review.
Diversity, Inclusion, Equity, and Justice
Each year we will measure our performance to set the next plan to exceed the prior year's performance. medVR's culture will be nurtured to include the following principles:
Diversity: We value and welcome the different experiences, expertise, and point of views each individual brings to the table. Discrimination against race, gender, sexual preference, religion, and/or disability will not be tolerated.

Equity: We commit to advocate changes in the discriminatory practices that take place in the fields of healthcare and education, promote racial healing efforts, and work with individuals and communities to remove barriers in participating in our programs. We will present culturally-validating and equity-minded course materials.

Inclusion: We aim to create an environment where everyone is heard, supported, and engaged, their opinions matter, and voices of those from marginalized population are amplified. Decisions will be transparent and inclusive.

Implicit Bias: Exploring and accepting our implicit biases will be in the core of our education and practices. We will foster a safe space where we get a chance to have discussions around these topics.